Commission hua purana, Ab hai khud ke price pe bechne ka zamaana.
Yes, you read that right. Now set your own price on every product on Wooplr.
Over the past few months, we received a lot of feedback and suggestions from valuable sellers like you. You asked for an option to decide your own earnings and we agree!
All products on Wooplr will now be listed at Wholesale prices. With this big drop in prices, there is a big new change – Now you can set your own price!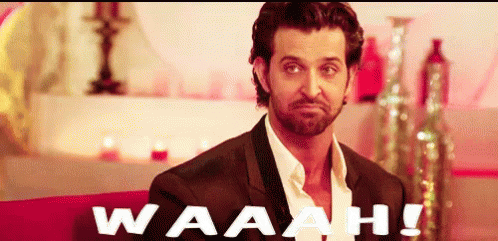 Thank You, Hrithik! <3
Set Your Own Price Is Here To Change The Way You Sell!
Yes! Now you decide the price of a product and you decide your profit. Sounds amazing? Check out this quick video to know how you can set a price for a product in this new feature.
We miss you and would love to see you back on Wooplr. So, here are a few sweet Diwali surprises.
Get FREE SHIPPING on all catalogs across the website. Valid till 31st October.
We know how you hate asking the customer to pay for shipping charges. So spread some joy this Diwali and get all your customers to complete their last minute Diwali shopping at no extra shipping cost.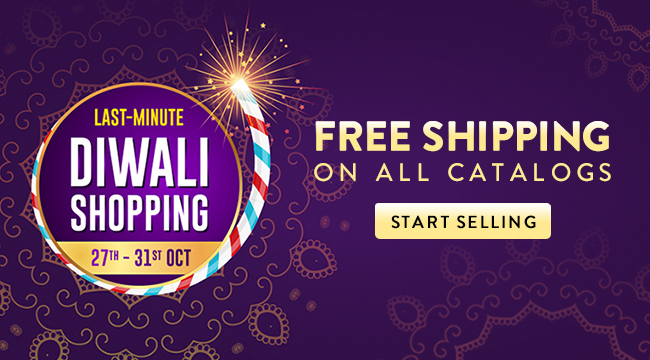 Win Guaranteed Gold with instant bonus challenge this week. Earn Rs 4000 extra and win Guaranteed gold up to 1 gram. Valid till 31st October.
Dhanteras ki no tension. Simply get orders on Wooplr and win guaranteed 1 gram gold along with extra bonus. Find out how.
Want to know more about Set Your Price?
Click here to find out more.
If you have any issues, any doubts regarding this, check out our LIVE Session on our Facebook group – Wooplr#CEO.